Hasan Dhaimish was a satirist who lived in exile in the UK for most of his life. He watched his home country Libya from afar and voiced an opinion through cartoons for four decades, under the pseudonym Alsatoor (The Cleaver).
The cover image, which was used on both the book and the exhibition materials, was digitally collaged from original scans of the artist's brush strokes and paint splashes from his sketchbook work.
Photography
This portrait was taken of curator, author and son of Hasan, Sherif Dhaimish.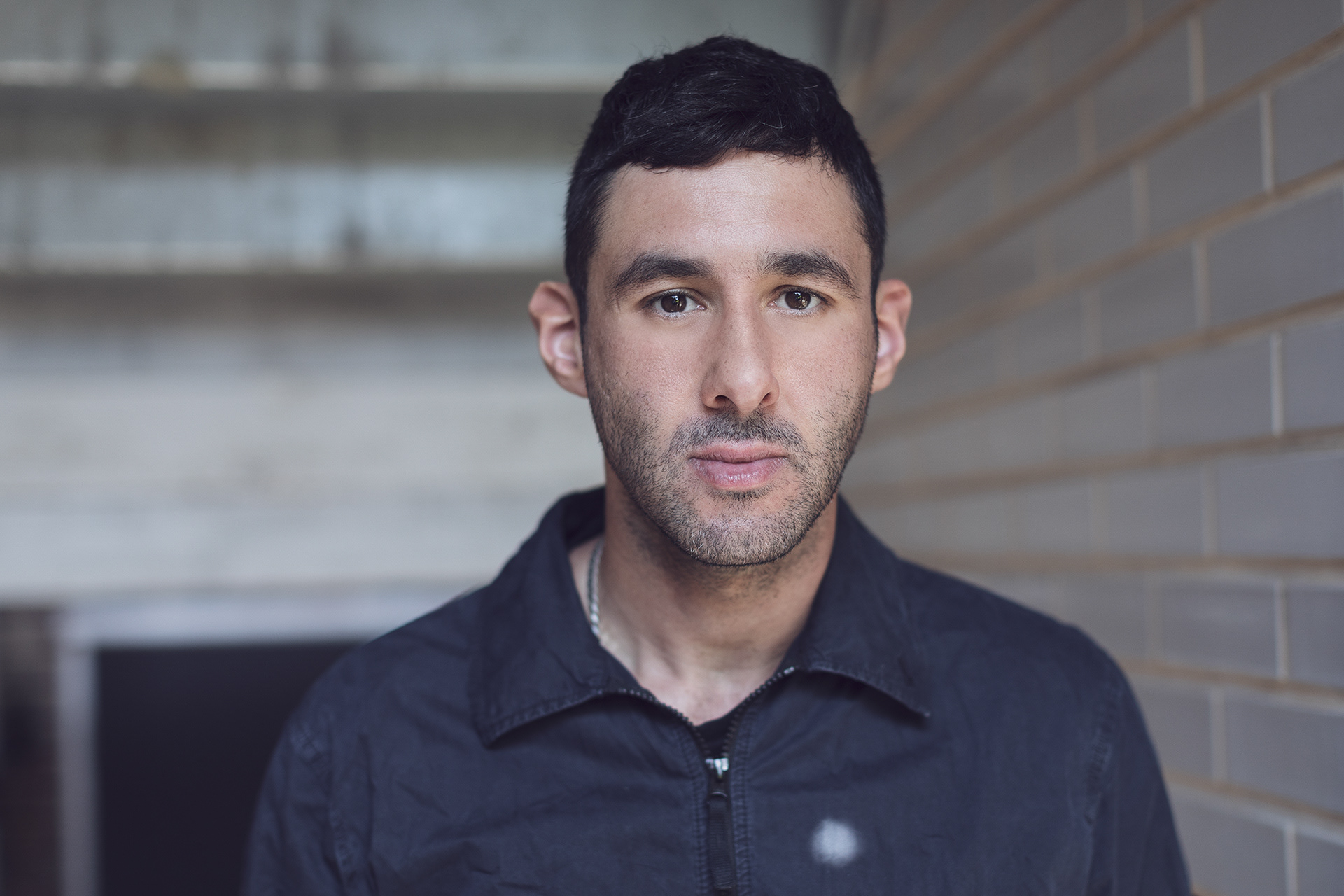 Information
Role:
Book Design/Exhibition Materials & Signage/Restoration & retouching/Photography
Date: 2020-22